What We Do
Aerial Video
We go where full-sized helicopters and aircraft cannot to achieve those "how-did-they-do that" video moments. We also shoot traditional video on the ground (Gimbal) to provide the full perspective up to 4K resolution.
And we always work closely with you, the client, to ensure that your vision becomes reality.
Aerial Photo
The exceptional maneuverability and close-range capabilities of our copters enable us also to capture breathtaking aerial photographs - at a much more economical price.
We can shoot aerial photographs up to 1600 feet above ground at any angle with a resolution of 16 megapixel (DNG RAW).
Post-Production
The perfect aerial video begins with shooting, but it ends with the proper video post-production steps.
Our post-production video services include: Video editing, audio production, color grading, closed captioning & animation / graphics.
Aerial Video
changing the perspective of advertising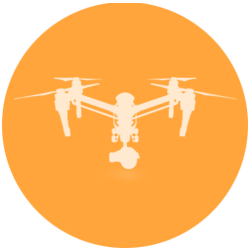 Who is Who
Our Partners & Clients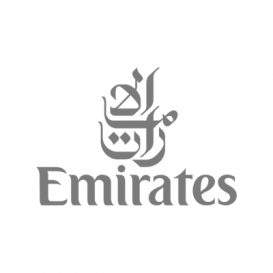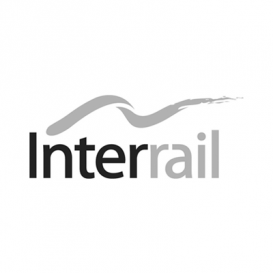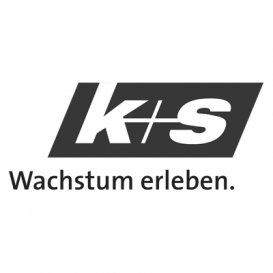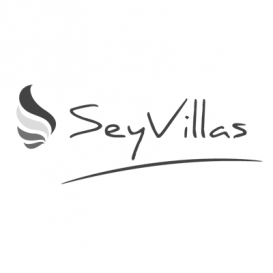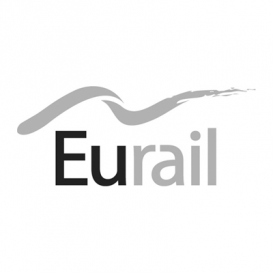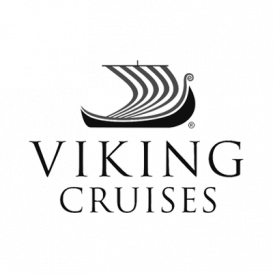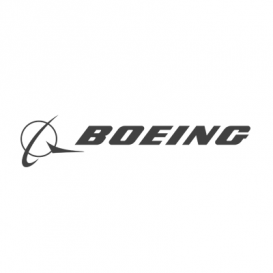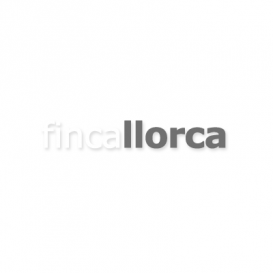 Skills & Services
Steadycam (Gimbals, Segway, Steadycam, etc.)
95%
Animation & 3D-Tracking
75%
If the only tool you have is a hammer, you tend to see every problem as a nail.
Let's have a chat
Let us know about your project - we're looking forward to hear from you.
Contact Us
Get in Touch
Come Along
Address & Location
Address: Wilhelm-Külz-Str. 25
99084 Erfurt | Germany
Phone: +49 (0) 176 28688028
Email: info@dennisschmelz.de